We are Passionate About Helping Seniors
We are a Senior Housing & Lifestyle choice expo and open house company. We provide vendors the opportunity to showcase their company/organization's products, services, and benefits.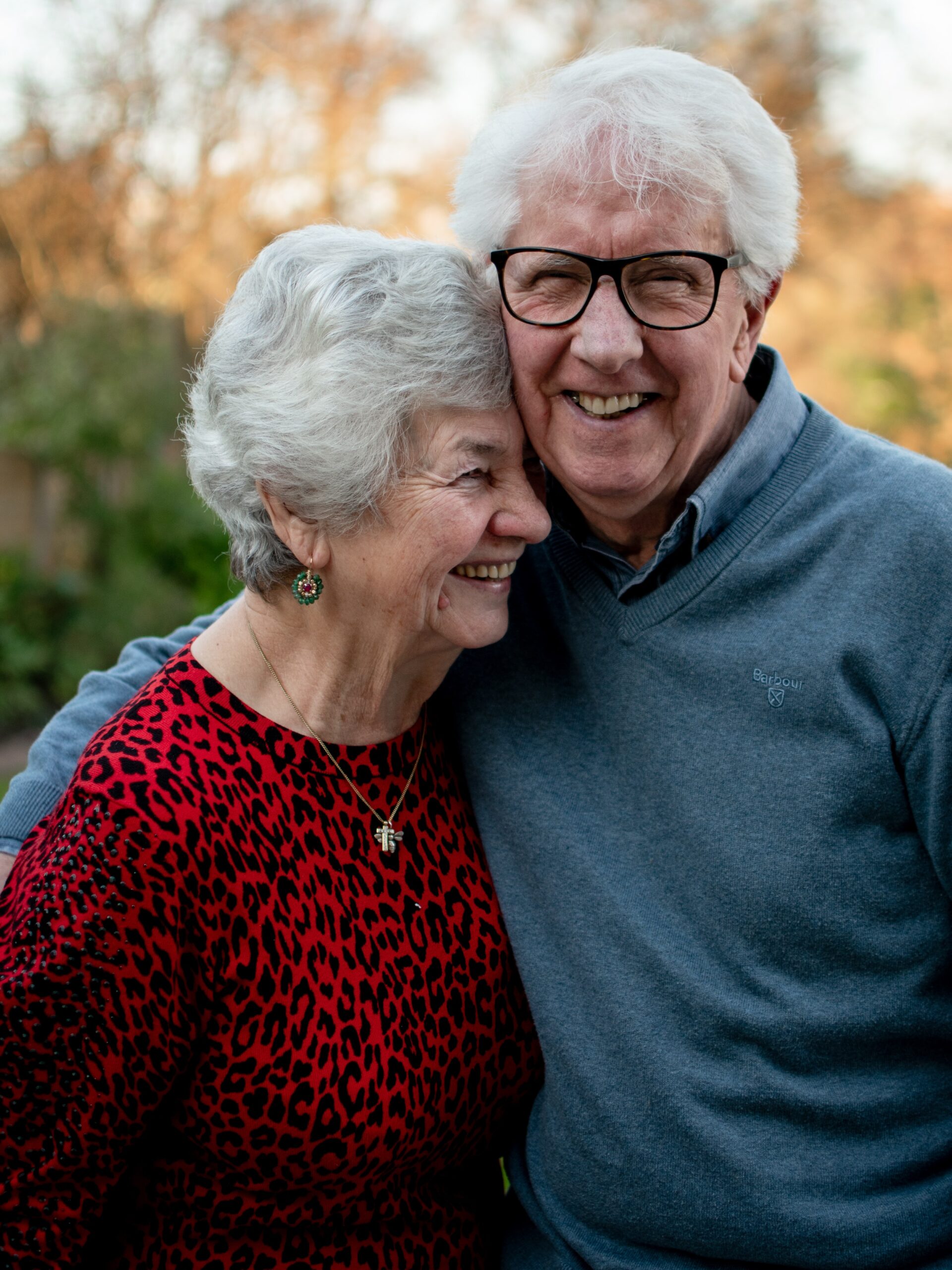 We are a senior housing & lifestyle choice expo and open house. We provide vendors an opportunity to showcase their company / organization's benefits and features.
Started in 2011 by tradeshow experts Andrew Kammerer, Jennifer Kammerer and Bob Westerkamp, Expo4Seniors has been the leading senior expo producer for over a decade. The idea for Expo4Seniors started when we saw the great need for nursing homes, assisted living facilities, healthcare providers and all senior service providers to meet face to face with prospective clients in need of their service. Expo4Seniors has partnerships with senior centers, YMCAs and many other sources to provide our customers with the top prospects in the senior community.

Planning For The Future Now
Why an EXPO and Open House?  Seniors and/or their caregivers and family members can compare active adult retirement communities, home health care services, and home care agencies.  Find senior living options including senior housing, assisted living, Alzheimer's care, retirement homes, independent living, skilled nursing, home healthcare and ​additional services all in one convenient location.
"I just wanted to let you know we really enjoyed the Expo last week.
We actually learned a couple of new things that were really helpful.
It was well run and organized. Thank you so much for having it.
We look forward to the next one." ~Mary Lee B.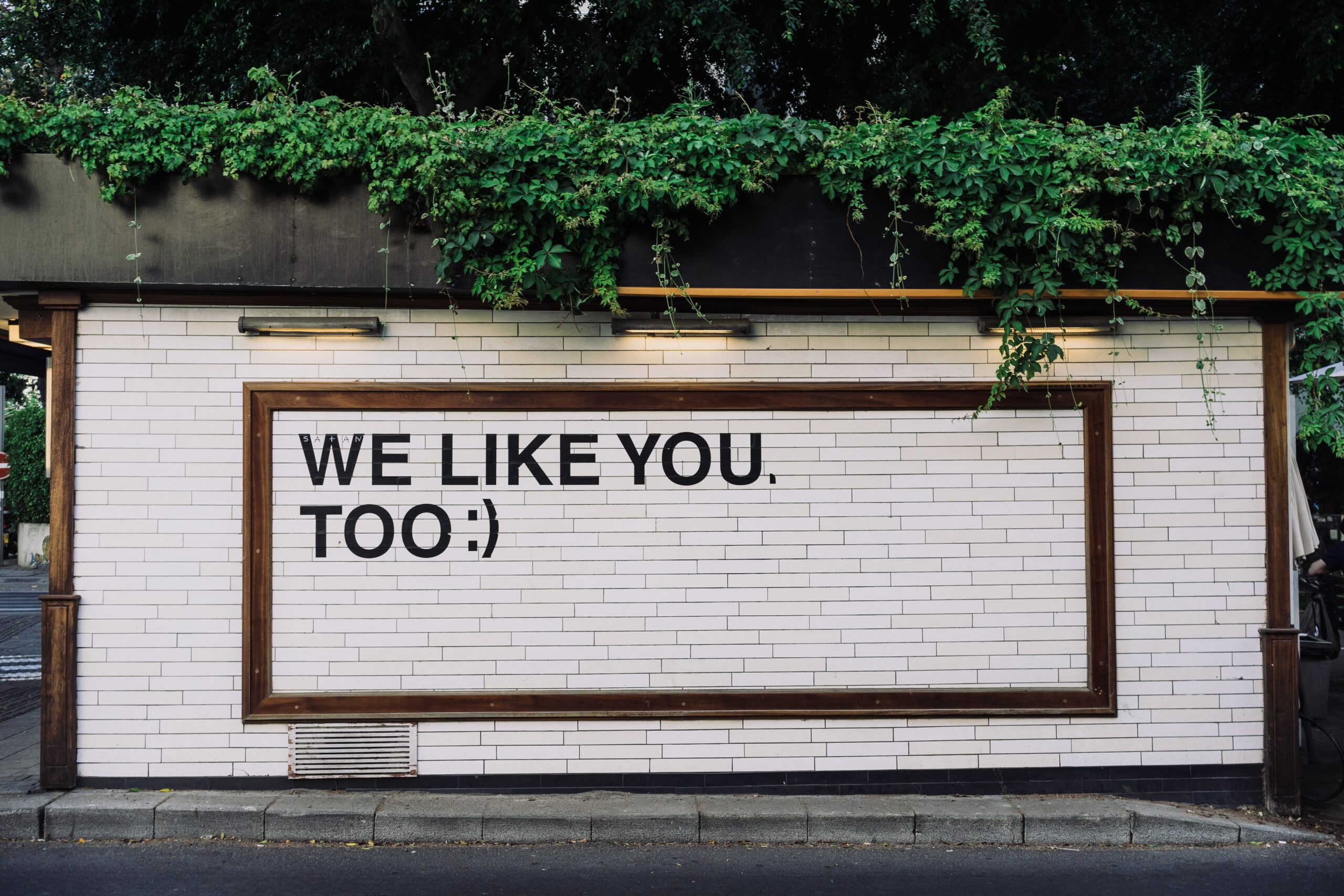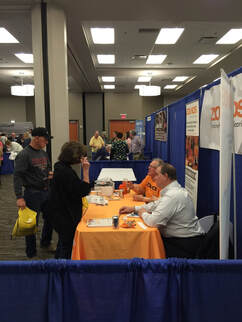 We try to make sure every senior leaves our senior expos with some new information and a bag of free goodies! Seniors have lots of choices to make. You shouldn't make those choices alone or without all of the information you need.
Every event is full of companies there to help you navigate challenges that many people face as seniors.
Meet our team! We are passionate about helping seniors find solutions for life's challenges. We try to keep our events a fun and educational day out for all our attendees.
We meet and help countless seniors around the country. If your business helps seniors, we are a perfect match.